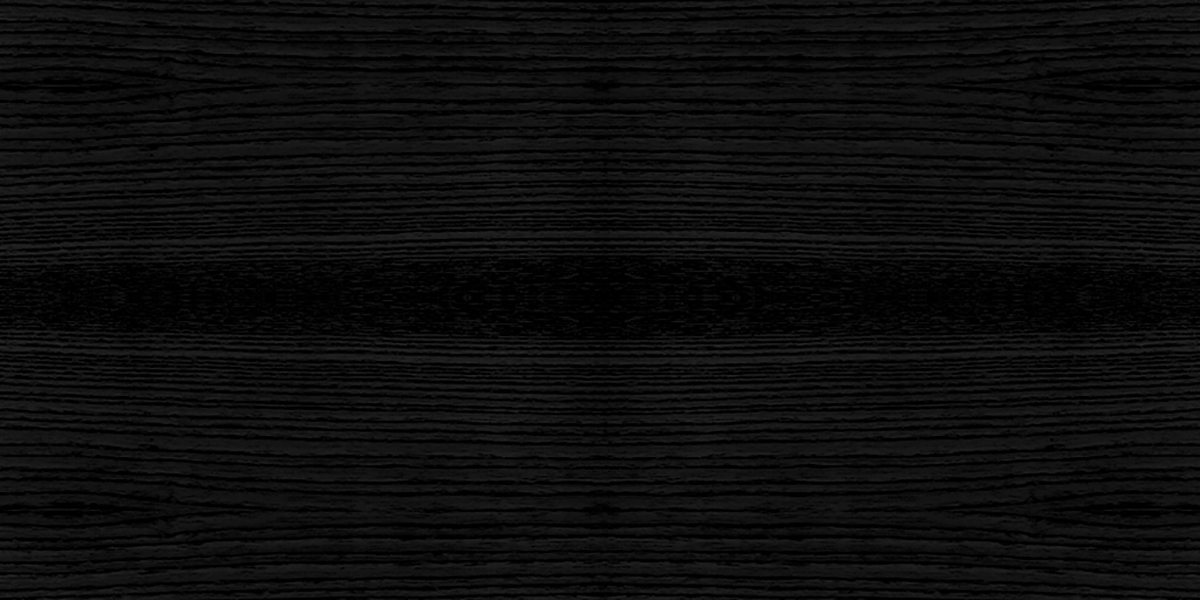 Decor Eschepore Volcanic black MO (8, 19, 28 mm) 1 mm
Browse through our wide range of fittings and surfaces and design your dream home.
Diversity
Experience the benefits of partnership and become part of the InQuino family.
Partners
Find your nearest dealer and experience our unique furniture pieces up close.
Find a dealer